About We Join People
We Join People is a company in the sphere of interpreting and translation as well as in the sphere of consultancy. In the age of globalization and cutting-edge development language barriers still remain. Our goal is to break the barriers.
We have wide experience in international interpreting concerning business negotiations, interviews, conferences. Moreover we provide qualitative translations of texts of different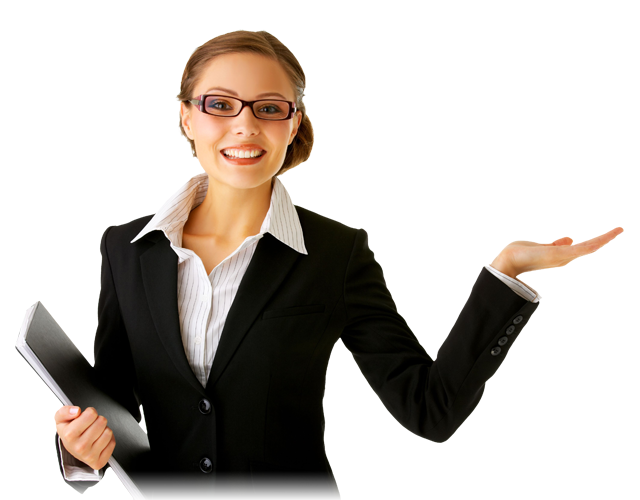 topics and different complexities. Motto of our company is "We Join People", which reflects activities and directions of our company.
We are always ready to come to help, we have personal approach to each client, we consider working and personal schedule of each client…
You can also find information about us on www.vertaalbureau-info.nl.
ADVANTAGES OF OUR COMPANY:
fast and qualitative translation in time and within the agreed budget;
on-site interpreting;
telephone interpreting;
flexible time schedule;
wide experience of interpreting and translation in different fields and levels.
__________________________________________________________________________________________________________________________________________